Tampere Universities
Tampere University and Tampere University of Applied Sciences (TAMK) constitute the Tampere Universities community. Their areas of priority in research and education are technology, health and society.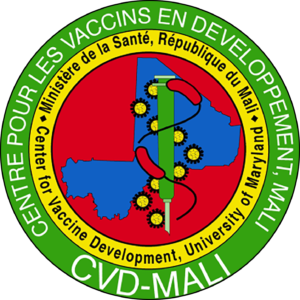 CVD-Mali
Through cutting-edge health research and interventions, the Center for Vaccine Development–Mali (CVD-Mali) strives to enable people to lead healthier, longer and more fulfilling lives.
UK Coalition Against Neglected Tropical Diseases
The UK Coalition against Neglected Tropical Diseases (NTDs) is a collaborative partnership between UK organisations actively engaged in NTD research and implementation and in advocating for effective sustainable NTD control programmes.